International Womens Day 2019


(posted: Mar, 2019)

Observed since 1911, this is a day to celebrate women's achievements, and to renew your committment to equality and balance. This year's theme is balance.
Employment Practices Liability Insurance
An Employee Handbook is an important communication tool between an employer and its employees. Whether you have 5 or 1,000 employees, a well-written employee handbook sets forth the expectations for the employees and describes what they can expect from the employer. Having an employee handbook is also a requirement by most insurance companies as a condition of Employment Practices Liability Insurance (EPLI) coverage.
Our HR professionals will work with you to develop a fully customized Employee Handbook or review and update an existing Employee Handbook for your organization that is both compliant with Federal and State employment laws and also a good reflection of your company's culture.
Employee Handbooks include, but are not limited to, policies in the following areas:Human Resources Employee Benefits
Introduction
General Employment Information
Harassment and Discrimination
Employment Status and Records
Timekeeping and Payroll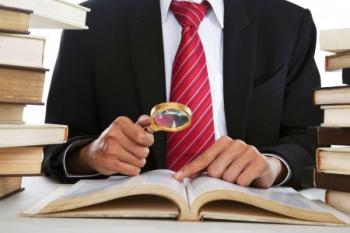 Employee Benefit Programs
Leaves of Absence
Safety and Security
Standards of Conduct
Computers and Technology
Termination
Acknowledgment of Receipt